TRAVEL PRINT(S)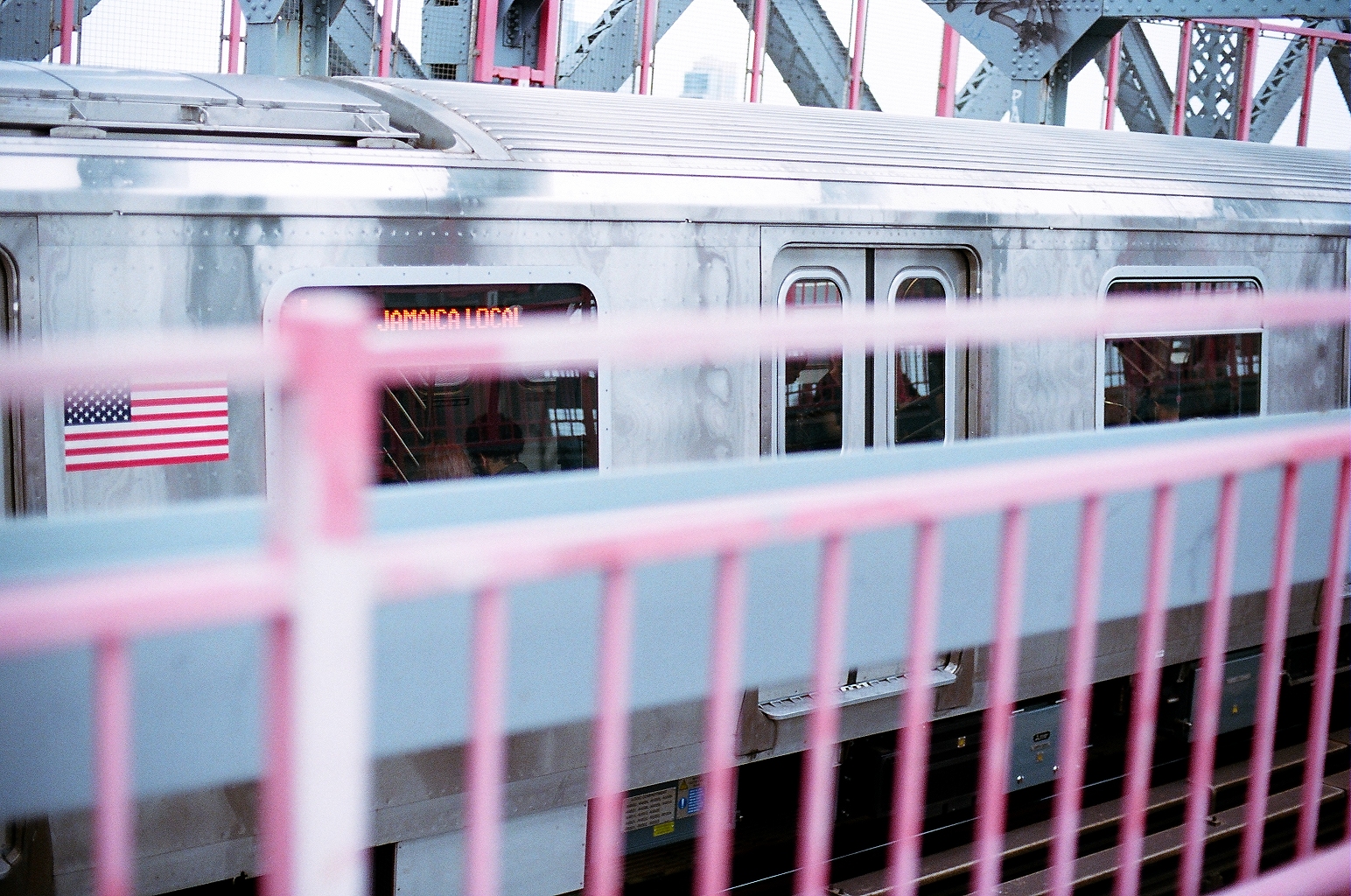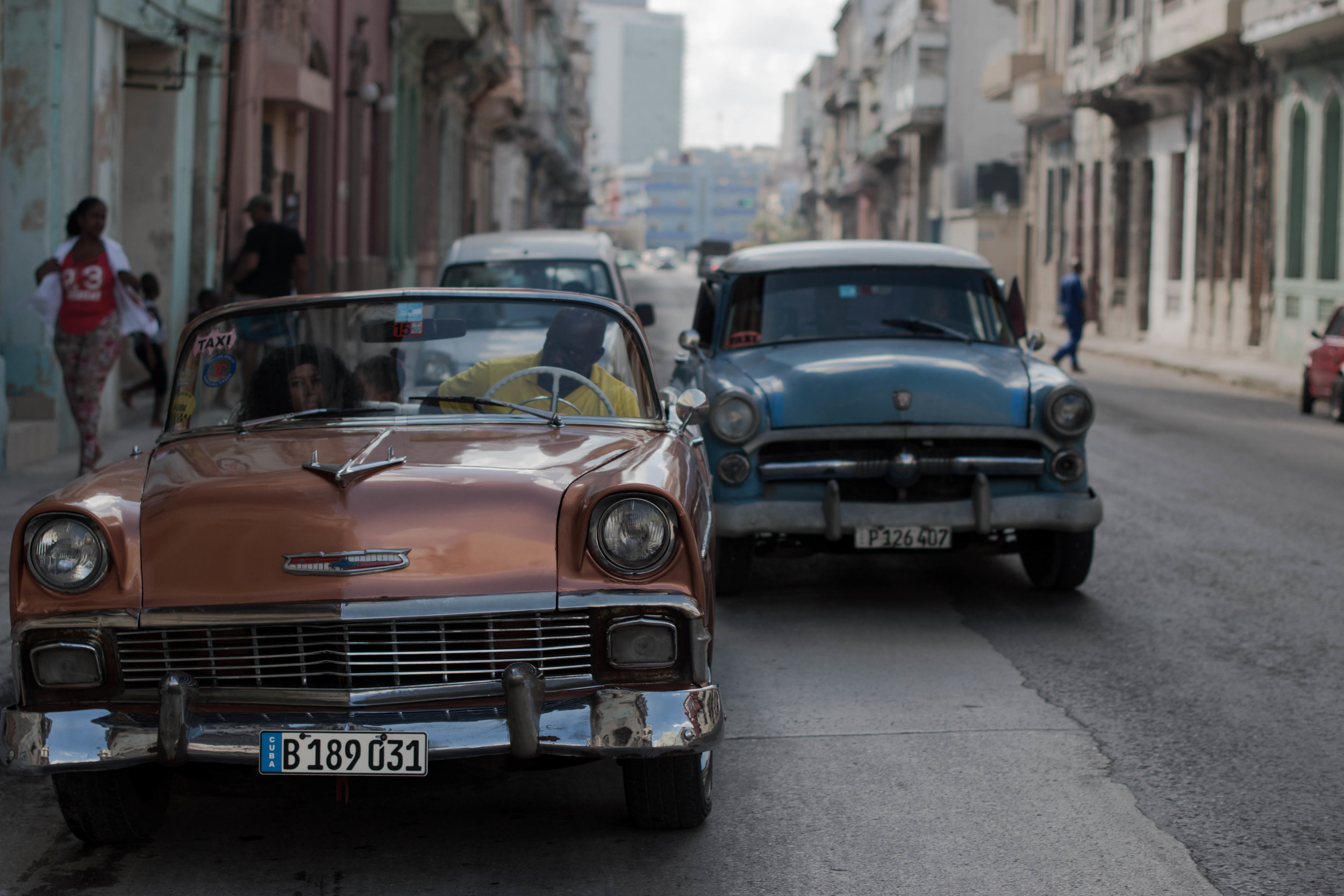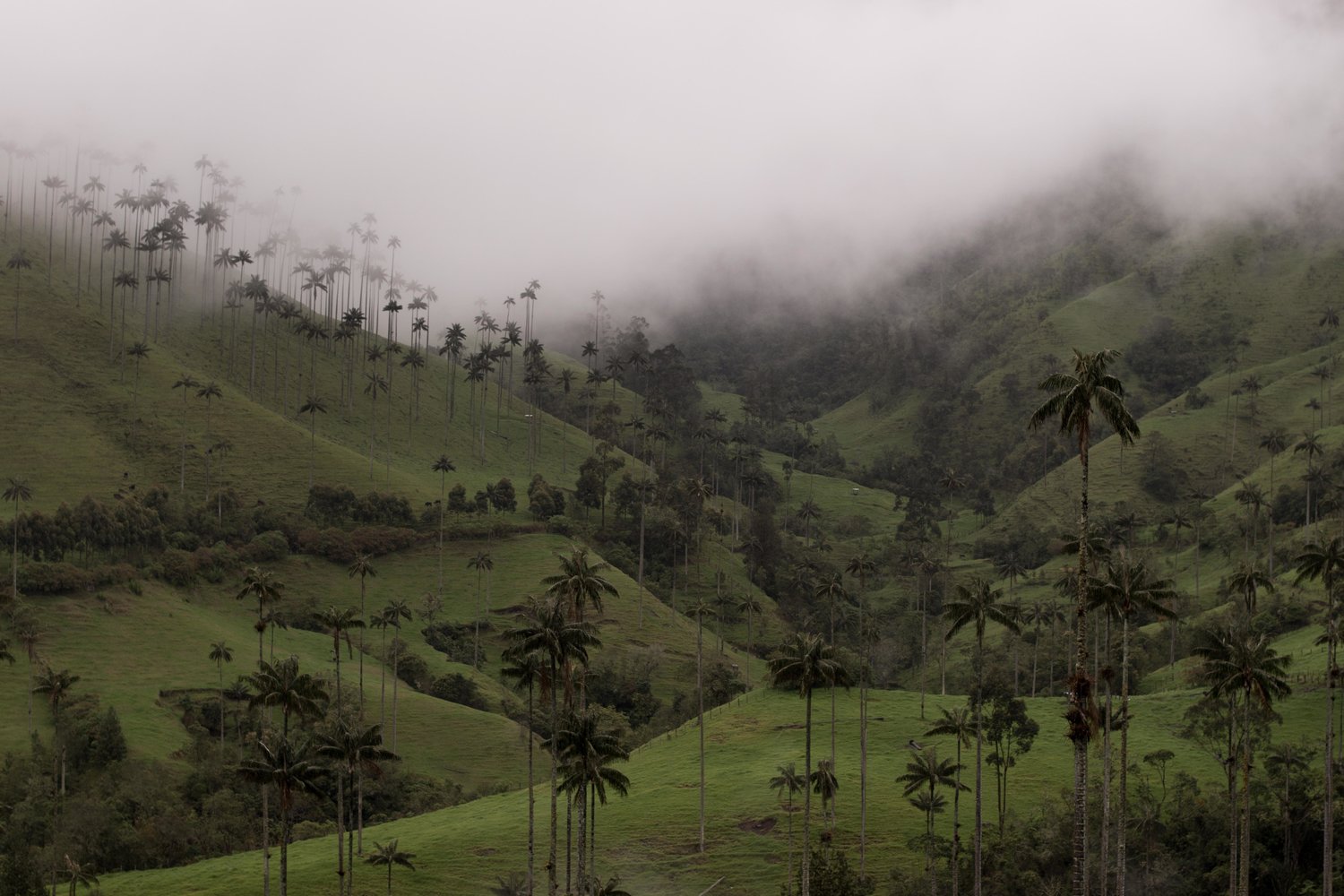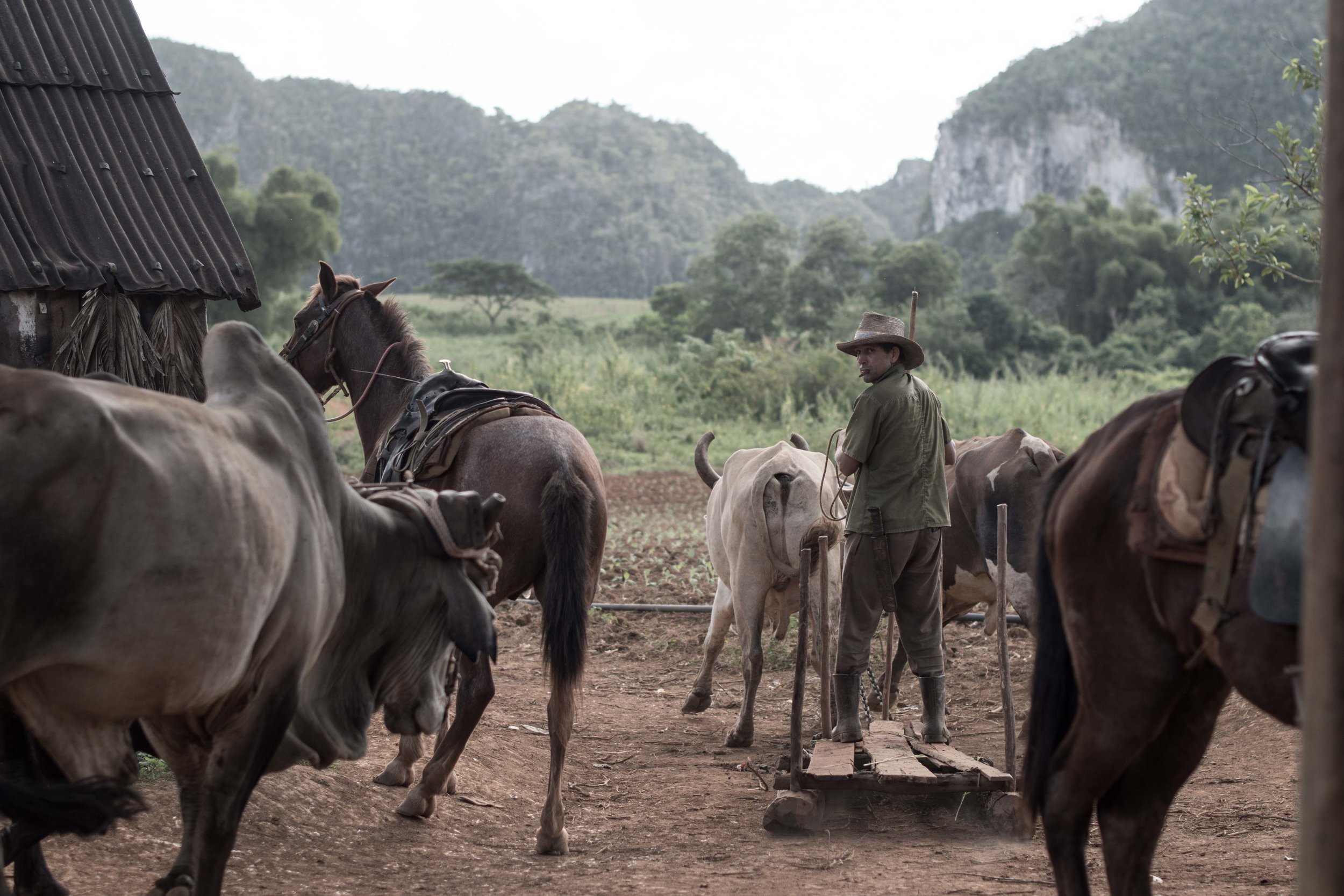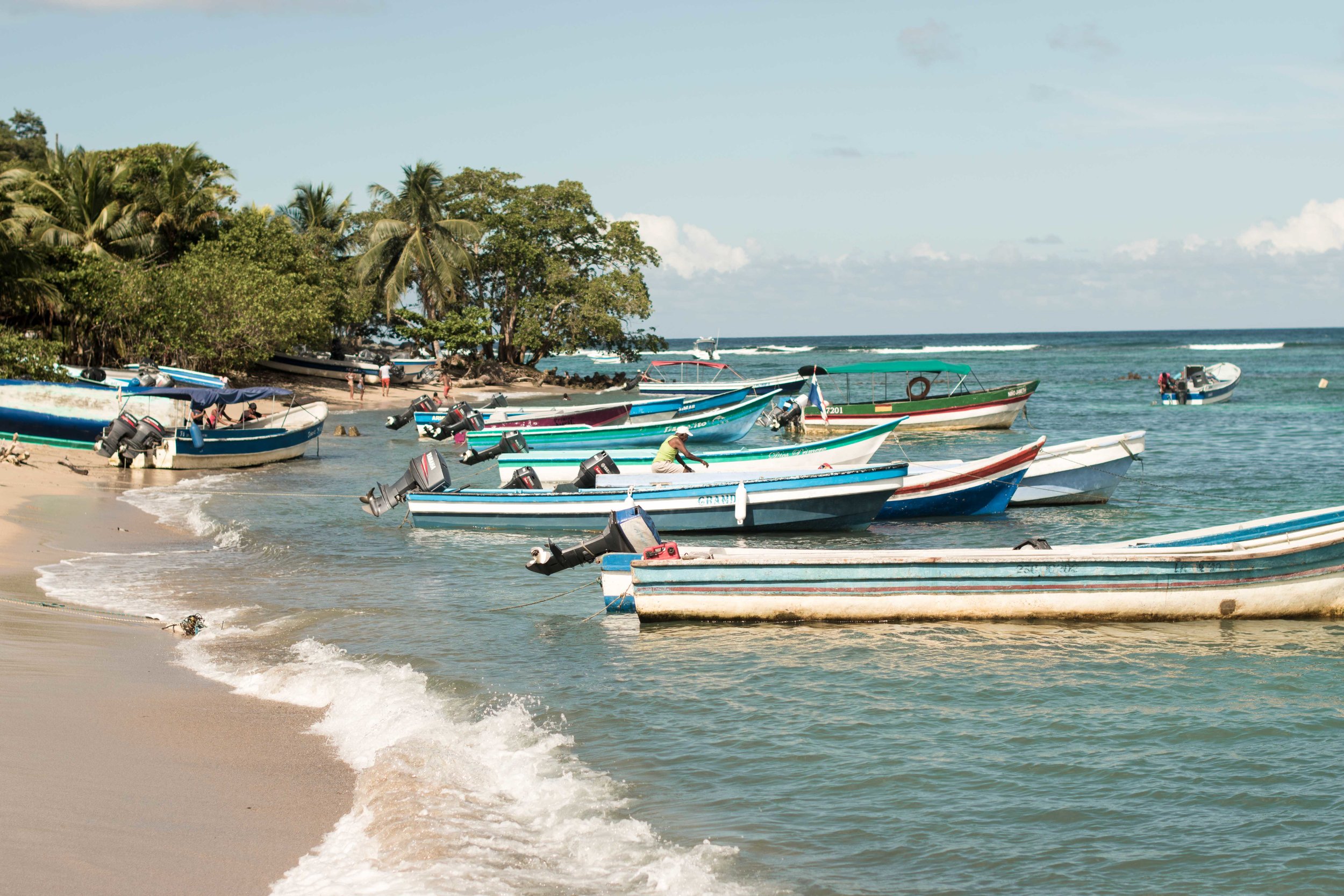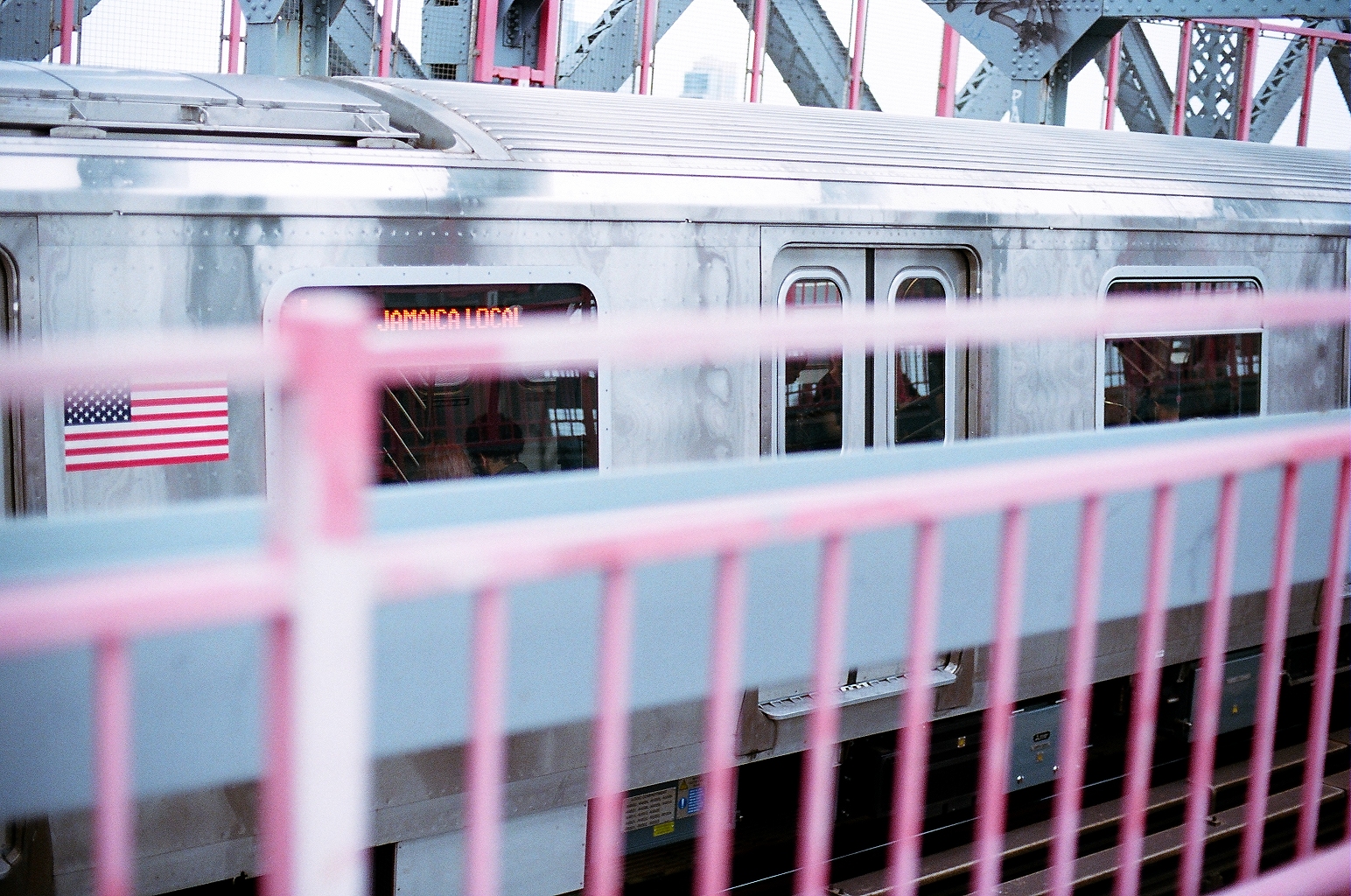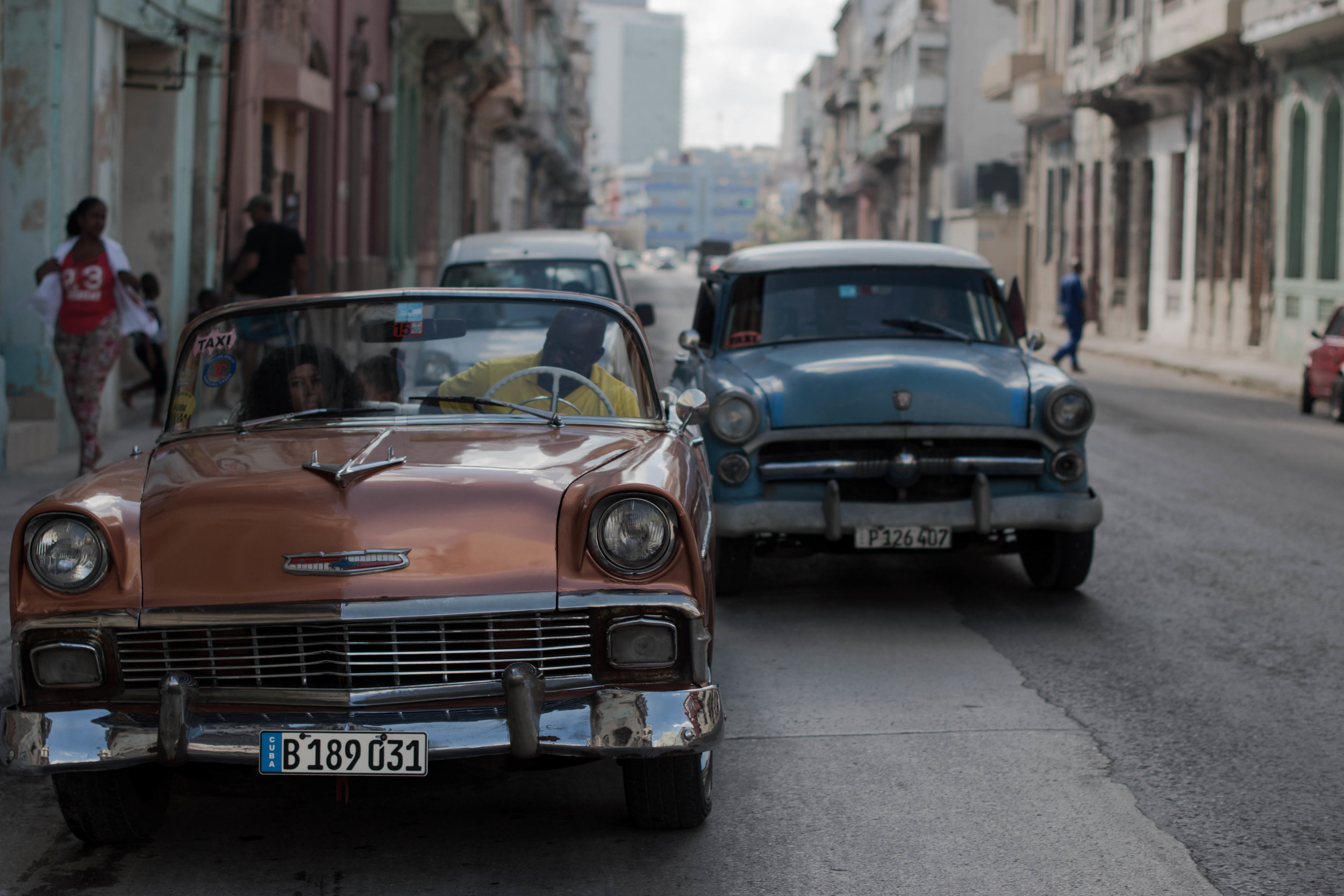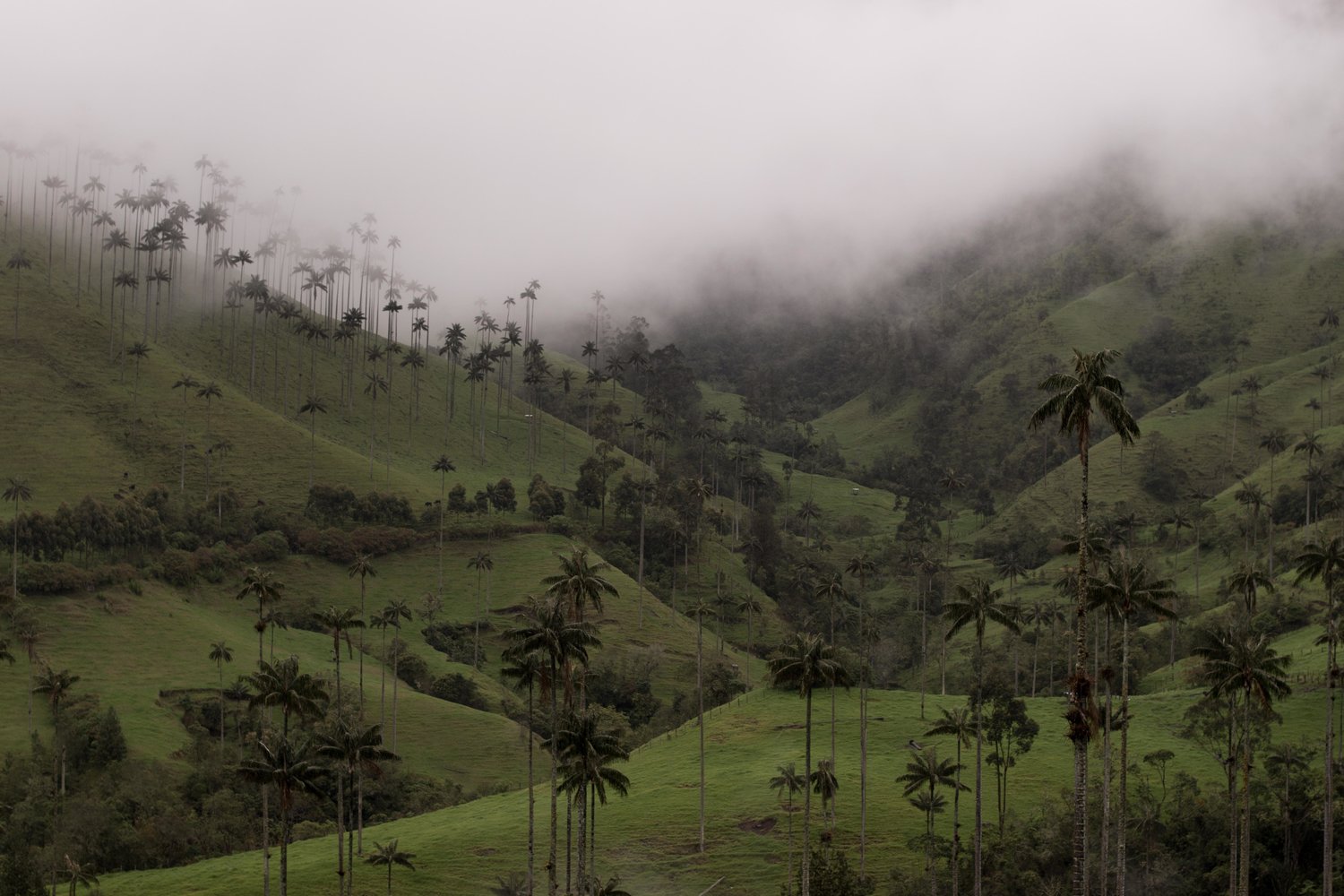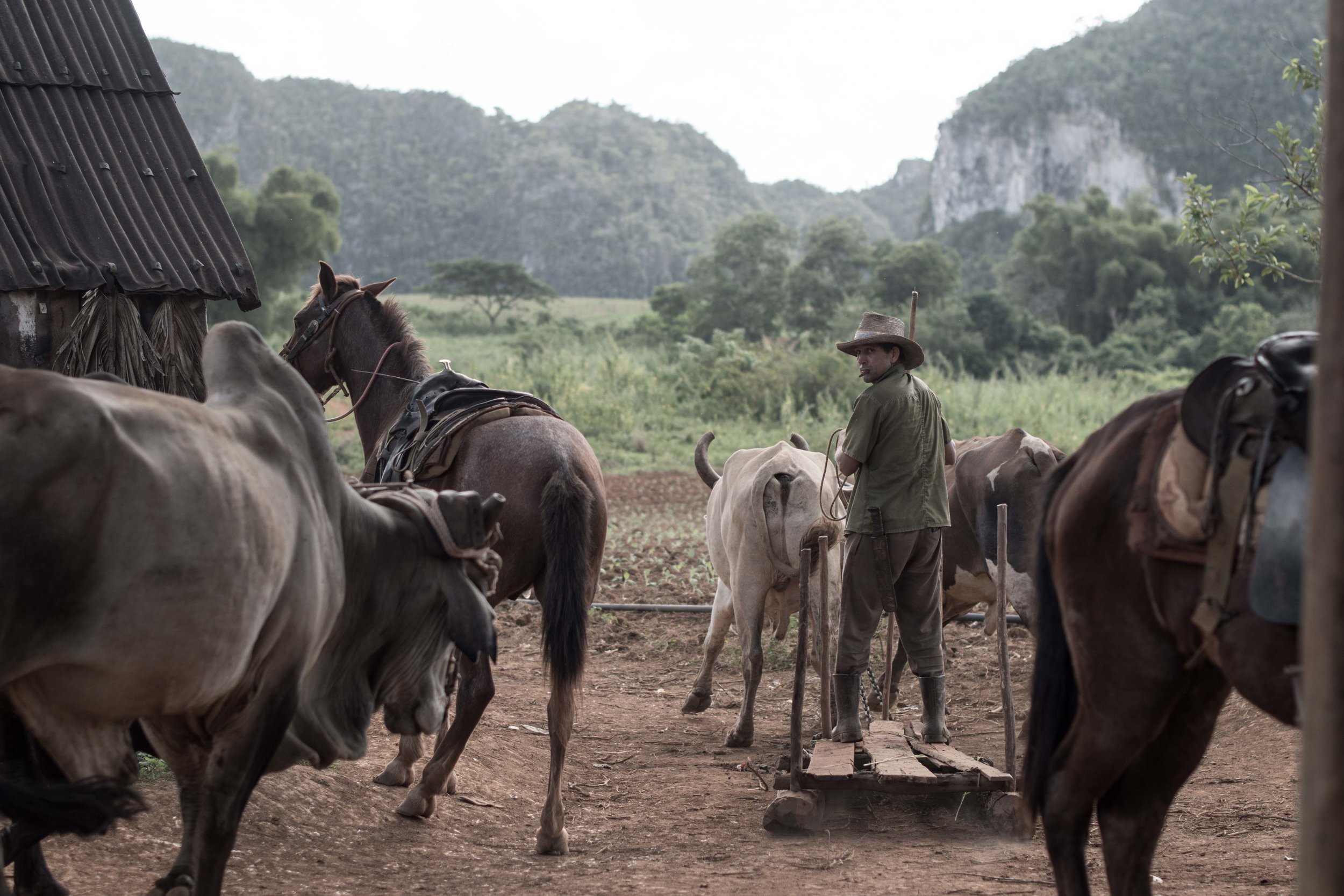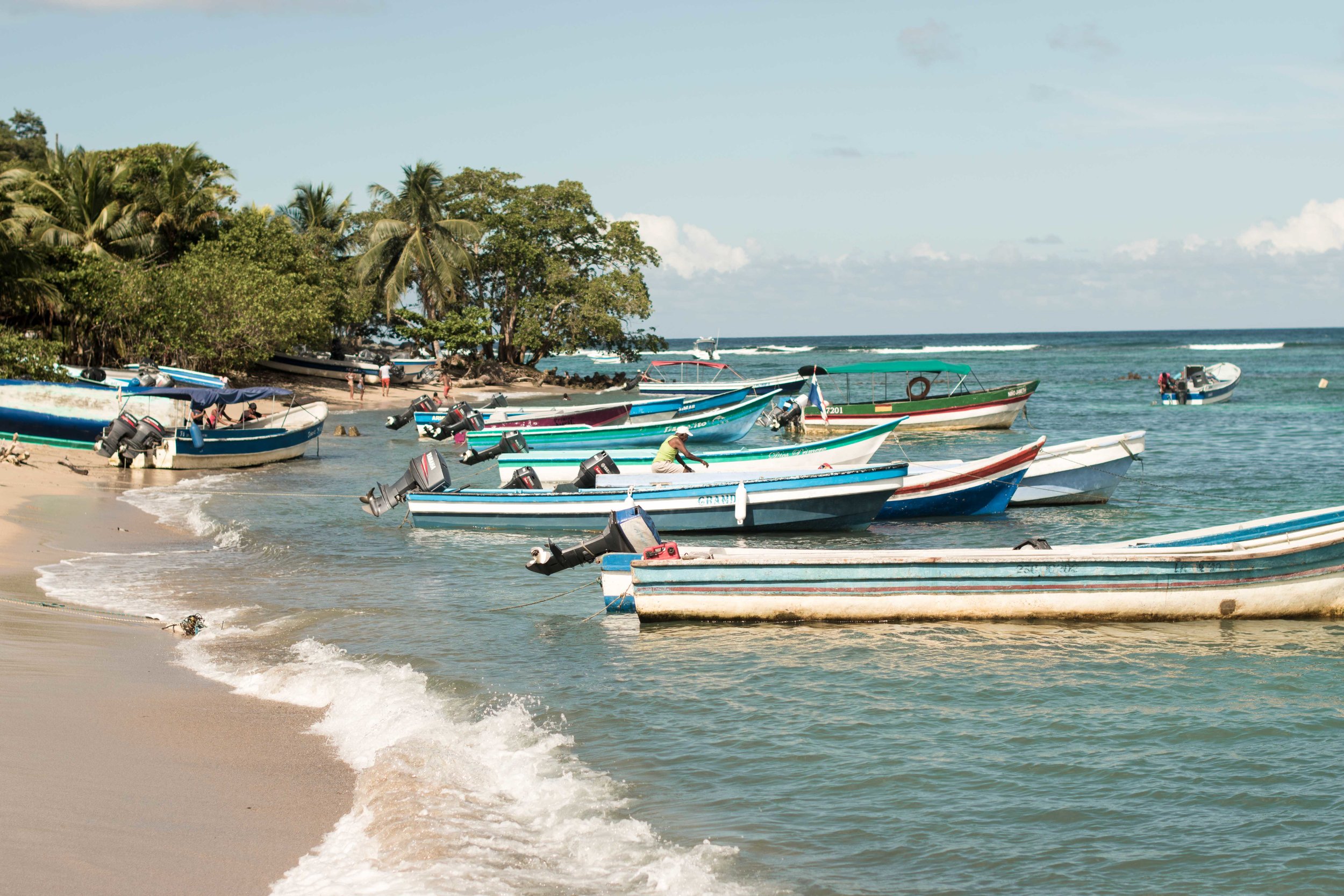 TRAVEL PRINT(S)
AN ODE TO LIFE ON THE ROAD.
CHOOSE ANY PHOTOGRAPH(S) FROM WITHIN THE "PLACES" GALLERY.
*Instead of putting them all up in the shop section individually, we have this single option here to give you an indication of pricing on standard sizes.
Drop us a line via email via pleasure@hatz.xxx so we can help you with the print(s) that you would like to order (and maybe work out a discount if you're purchasing multiple prints).
A0 - 1189mm X 841mm
A1 - 841mm X 594mm
A2 - 594mm X 420mm
A3 - 420mm X 297mm
A4 - 297mm X 210mm
A5 - 210mm X 148mm
ARCHIVAL PIGMENT PRINT ON 308gsm HAHNEMÜHLE COTTON PHOTO RAG PAPER.
EACH PRINT IS HAND SIGNED.
ALL PRINTS ARE SHIPPED IN PROTECTIVE PACKAGING.