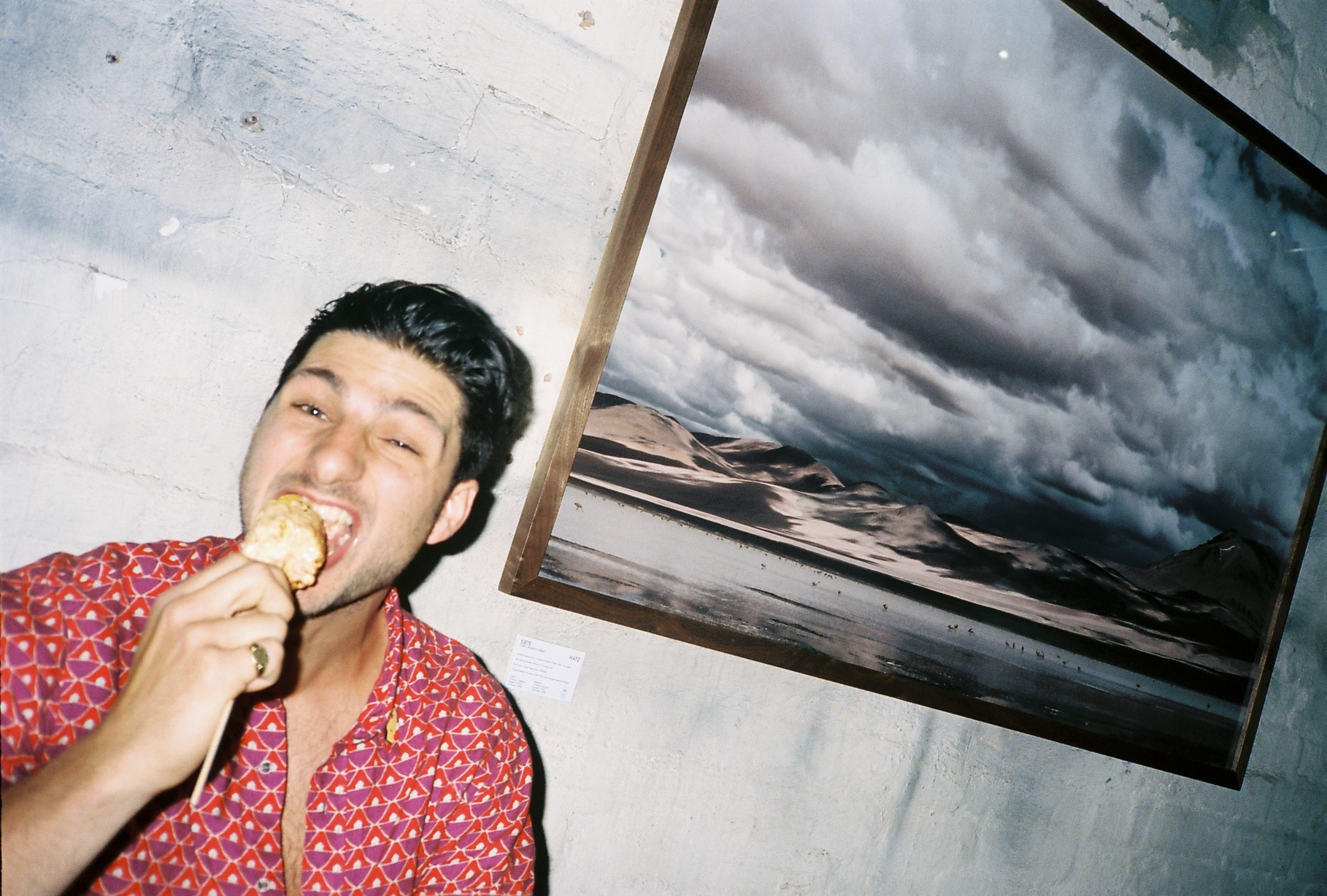 A fine art photography exhibition taking you on a journey to another world where the flamingos roam arid lands shadowed by monoliths wearing snow.
Cultivated by HATZ, this was a transcendent & immersive experience.
Opening Night: Friday 17th November 2017 - 7PM.
The Dungeon, 1-5 Yarra Pl, South Melbourne.
Ran all weekend through till late on Sunday 19th November, 2017.